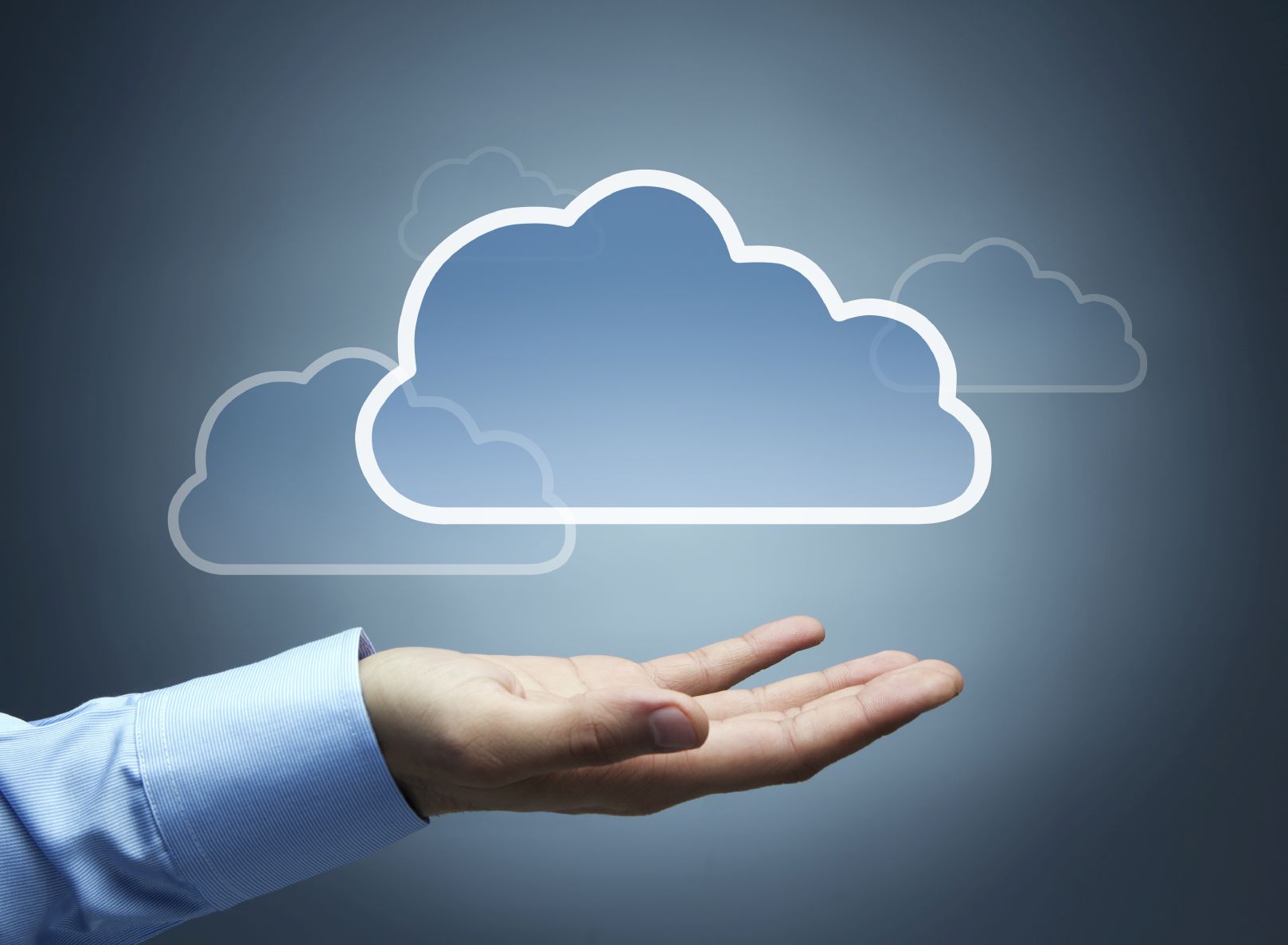 BriCyn elevates your IT infrastructure to the paramount of security, performance and reliability.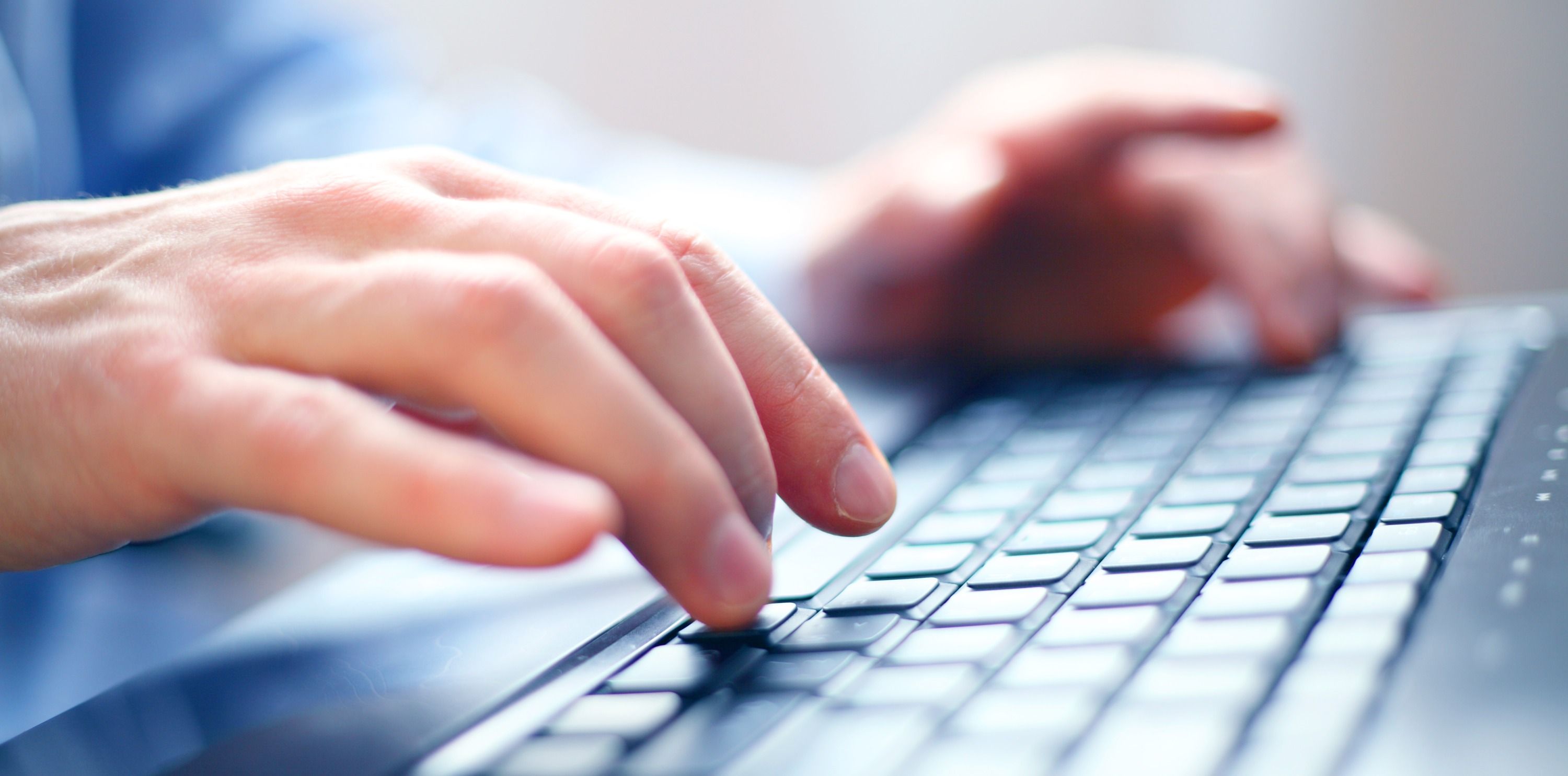 Whether you need an email solution, a website, or a host of mission-critical servers, the BriCyn Cloud is the place for you!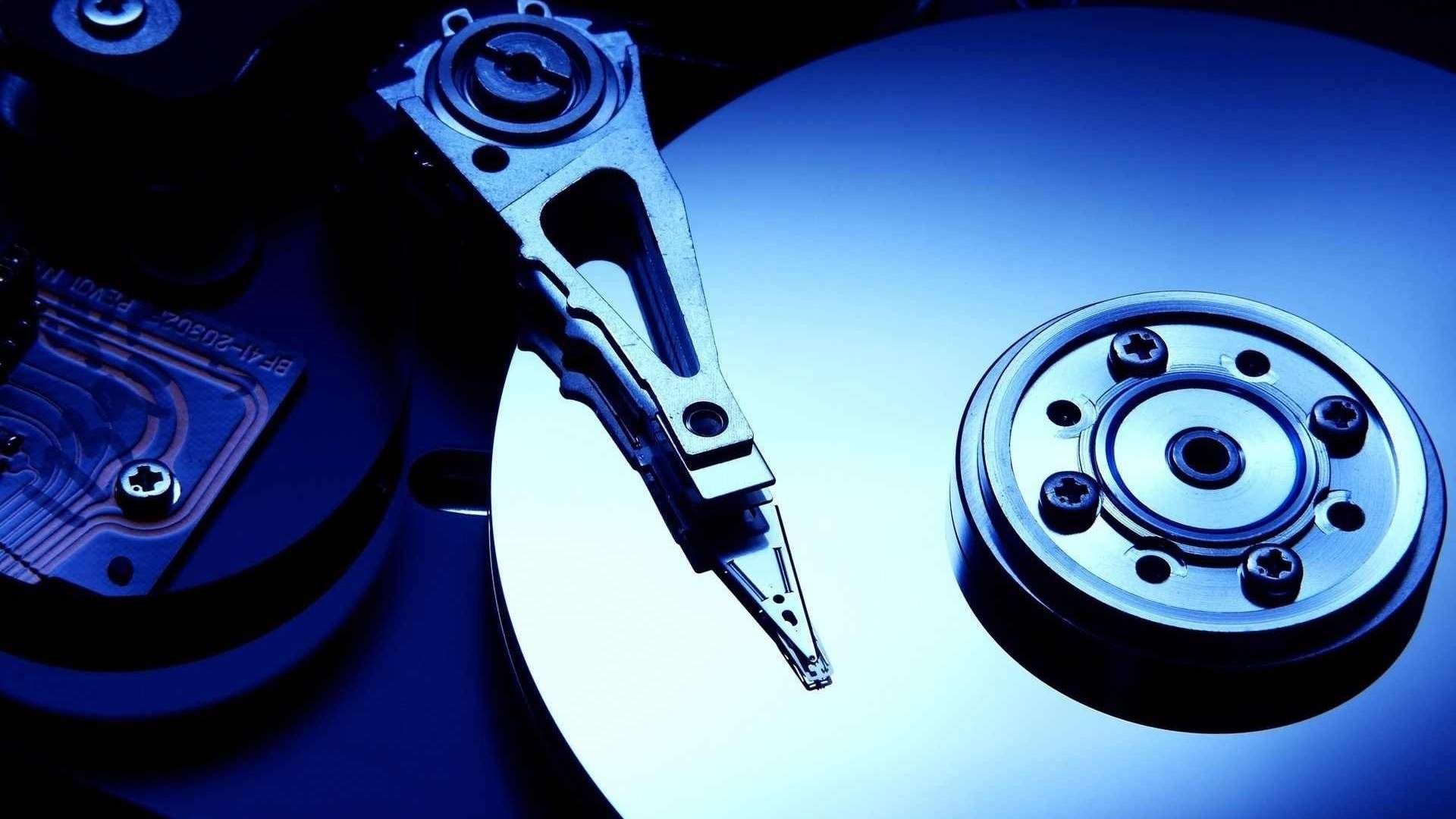 BriCyn proactively monitors your critical business gear 24 hours a day, 7 days a week, 365 days a year.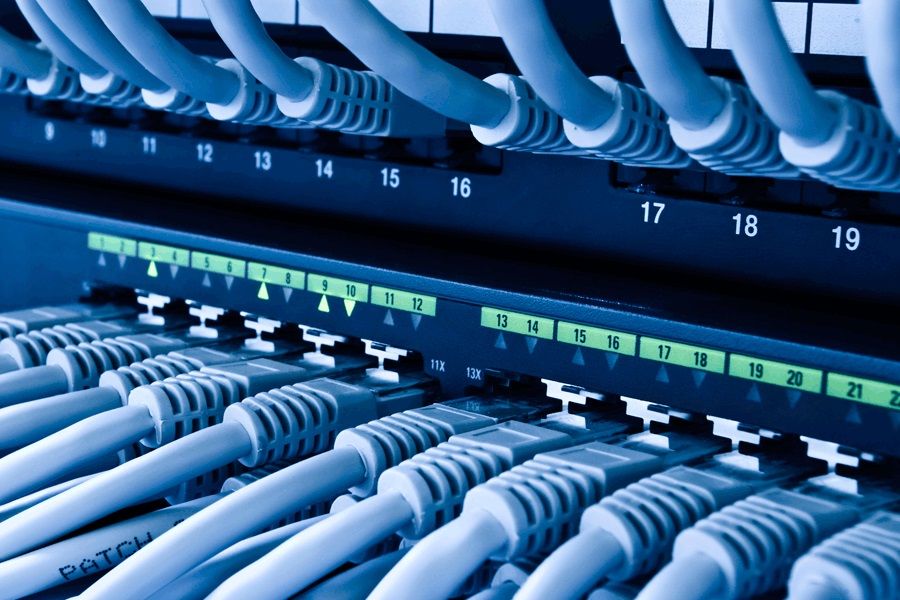 BriCyn can help you appropriately secure your network, no matter what the size.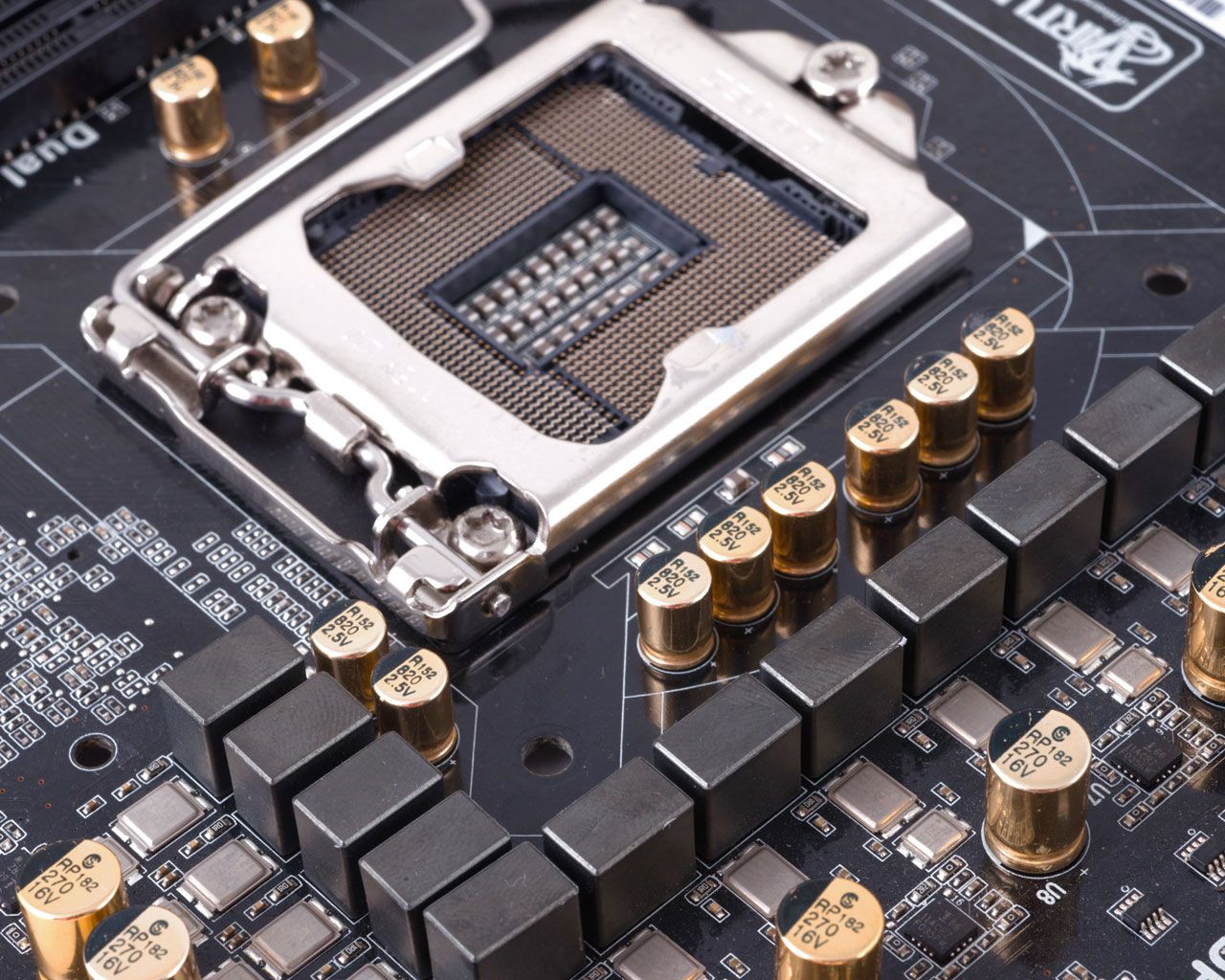 BriCyn proactively responds to issues before they stop your business from operating at its best.
Take advantage of BriCyn's professionally managed and monitored firewalls, Network Intrusion Detection devices, and disaster recovery options.
Allow BriCyn to safeguard your critical business data before it is too late.

Contact BriCyn today for a free, no obligation consultation.
BriCyn News Feed
Stay up to date on the latest technical advancements and security vulnerabilities in the IT industry.
Cloud Hosting

Cloud Hosting

Secure, off-site backups
Enterprise email services
Remote Desktop capabilities
Business Continuity and Disaster Recovery

Hardware Management

Hardware Management

Sales
Managed Deployment
Service
Warranty and Refresh Management

Technical Support

Technical Support

PC Repair
Antivirus
Networking
Firewalls
Protection from CryptoLocker